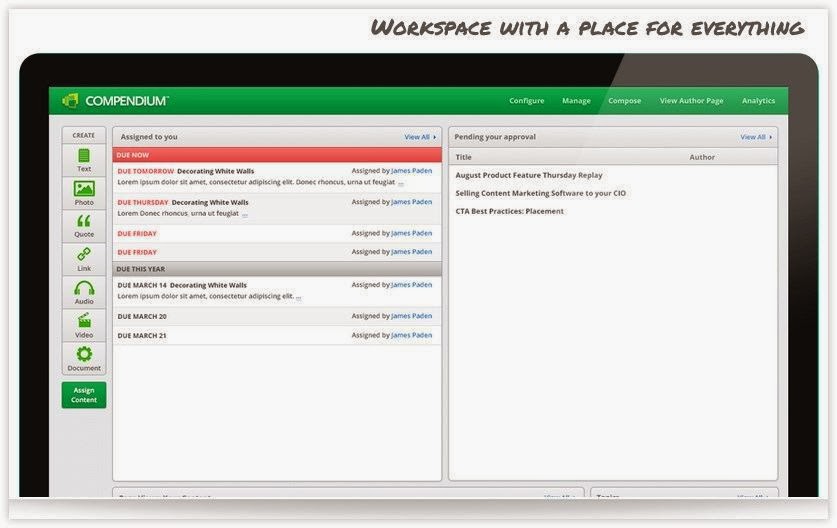 Oracle acquires Compendium
Yet another Oracle acquisition as it grapples in the cloud world is Compendium. While Oracle does what it does best (acquisitions, OOW and the works), Compendium  provides content marketing services. It is slated to go along with Eloqua, the marketing cloud.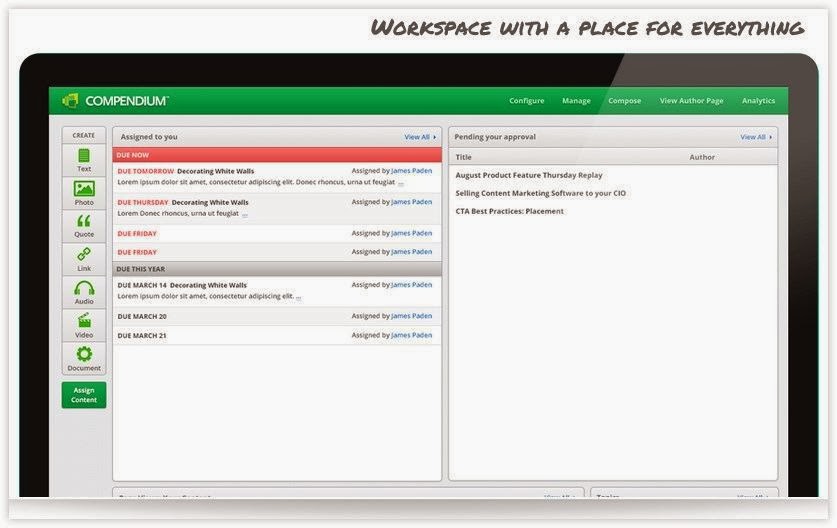 Content marketing is going to be big money. While traditionally sales has driven the enterprise, for consumer-facing businesses marketing is more than capable of getting the moolah. The problem traditionally has been integrating all the channels and getting the right content to the right place at the right time.
Read more about the acquisition , or sit tight while there are more acquisitions.
Comments powered by

Disqus