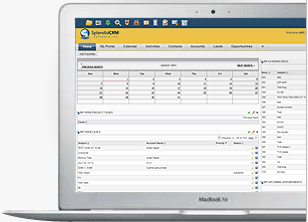 Splendid CRM - A good CRM experience for a reasonable price
You want a reasonably good product with the bells and whistles for today's tech-savvy, multi-device trotting users, at a reasonable cost. You are also interesting in tinkering with the code, and have potential plans for improving the product (not likely, but world can be crazier). But, you are suspicious of PHP, or your enterprise is wary of 'new' technologies. It may do well for you to wander into another known territory – using Splendid CRM.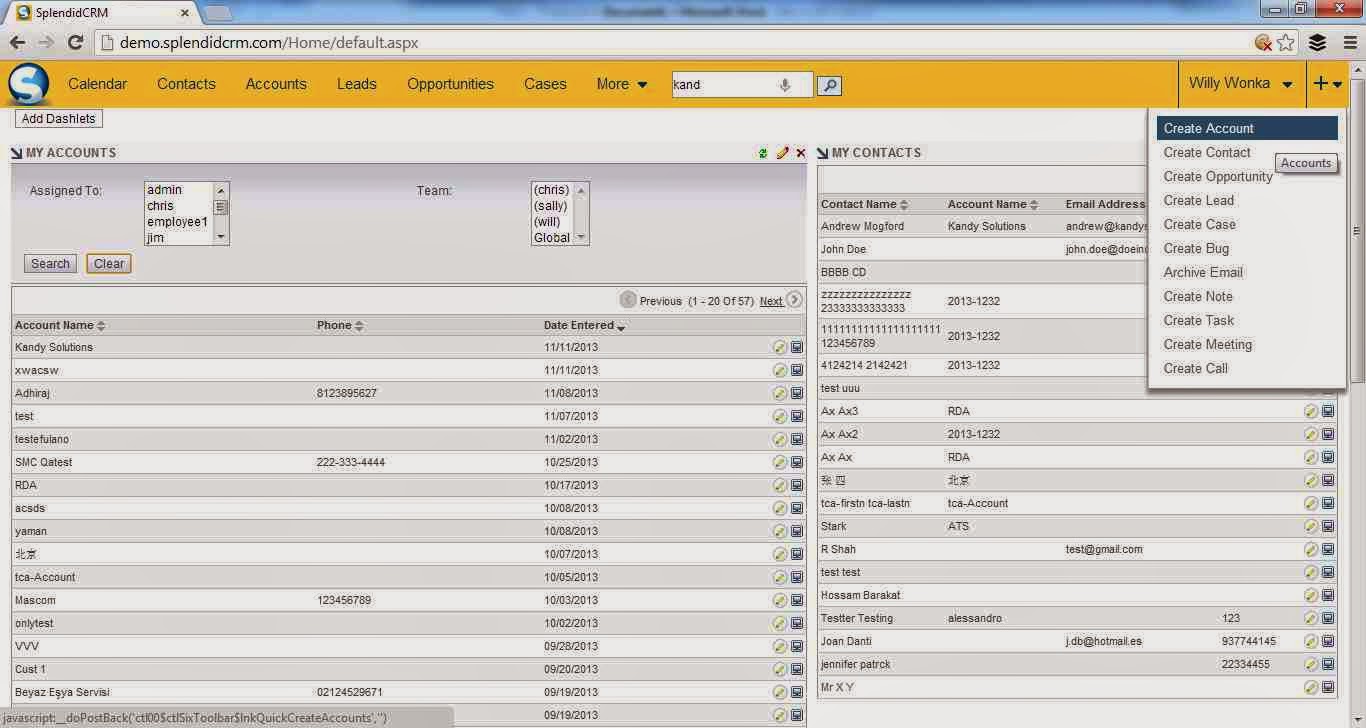 When I look at the UI and processes of Splendid CRM, I am completely at home. That is both good and bad. Good because this is a CRM product that behaves like a "CRM product". You get to track your customers (both B2B or B2C), create requests for service, and track your appointments and activities. The UI follows the traditional way of depicting parent-child relationships to create and track data in context. Integration with Office and Outlook is a big plus, and so is the support for mobile devices. The customary social media capabilities receive a hat-tip with Facebook and Twitter integration, but are not much to write about.
Splendid CRM started as a port of Sugar CRM on Microsoft technologies (as professed here ). There are additional features since Splendid CRM takes advantage of the MS technology integration (e.g. plugins for Excel, Word or Outlook integration). Mobile is enabled through HTML5 offline capabilities, there are no other apps as of today. Splendid CRM is open source and licensed under AGPL .
Splendid CRM is available in Community, Professional and Enterprise editions , and provides options to deploy on cloud (starts at $10/user/month) or On Premise.
What is good?
You are at CRM home with Splendid CRM. It is not going to be a big switch for users from any other CRM product
I liked the shortcuts to all relevant views, favorites and recent history from the bar at the top
Offline capability works well, and the HTML5 offline client is fast
Universal search help
Customization capabilities are as expected off a SaaS product
On the other hand:
The demo site was extremely slow. I had the same issues with another CRM product based on Microsoft technologies. But I am not sure whether this is really a problem. Performance issues can be due to numerous reasons, and passing judgement based on couple of hours of casual testing is plain wrong
Traditional CRM is on the way out. CRM tools have to simplify the way data is viewed, entered and made sense of. Splendid CRM will hopefully move in that direction
Future of software is by building an app ecosystem and enabling ISVs to make changes, improve and enhance product behavior – all without touching the core code. Splendid CRM is yet to reach there
Considering all factors, Splendid CRM seems a good product for the price. Go ahead, try the demo and check it out for yourself.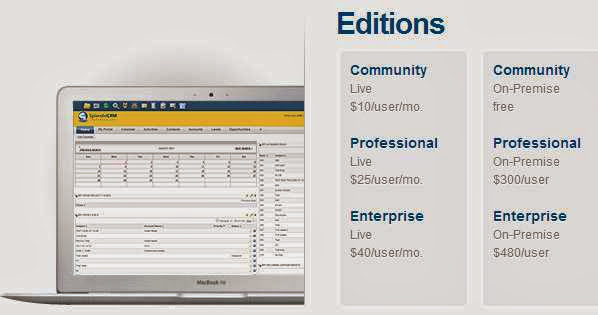 What next?
Comments powered by

Disqus