CRM Apps of the Future
While I genuinely want to believe in Salesforce or The Next Big ThingTM will solve all of the world's problems, I will never be more wrong in that belief. Customer applications are complex, riddled with intricacies specific to a company, industry, or region, and can make or break the business.
The problem is more pronounced for small and mid-segment businesses that may not be ready for a large-scale, standardized process across the value-chain, and let's be honest - sacrifice efficiencies.
Complexity and technology may amaze technologists, but not for everyone . The below picture may evoke joy for some and scare many others.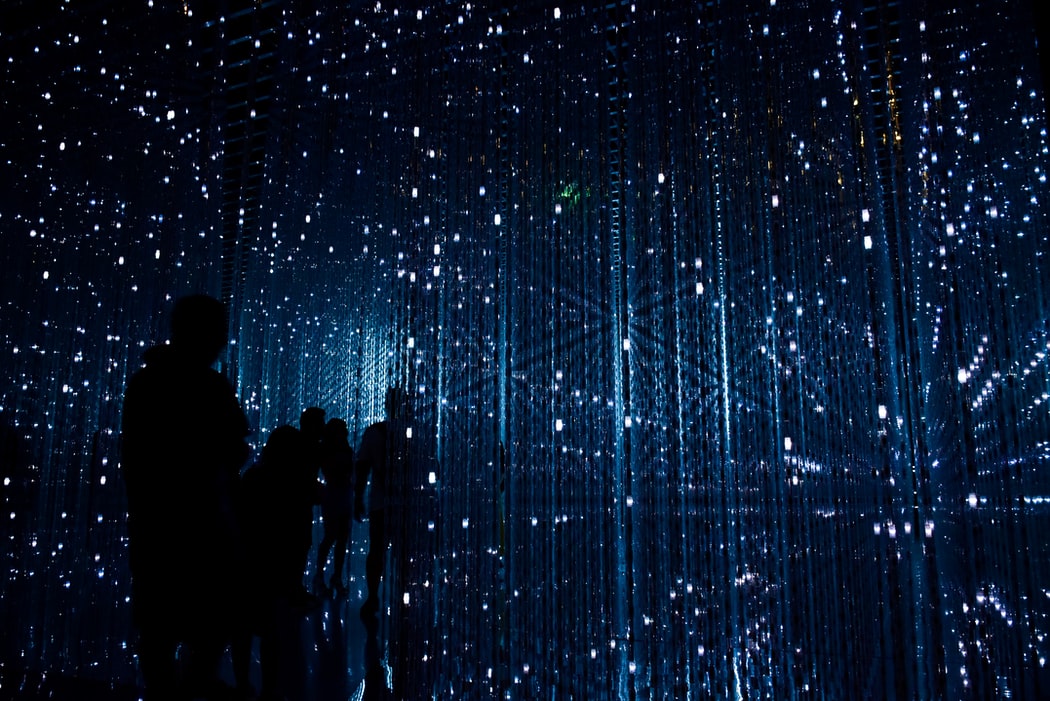 Joy of technology, science & gobbledygook
Moreover -
CRM for an SMB does not mean CRM integrated with tens of systems. Often it means it is a one-and-all app that caters the entirety of customer process
Data capture can happen at multiple points and involve multiple stakeholders
Flexible processes are the norm
Processes may change fast while the company and people grow and explore new ways of doing business
Pushing all processes under a single application with a one-size-fits-all approach often ends in disaster - loss of productivity, loss of business, frustration for the people, and less confidence in IT systems being enablers of a successful business (no sarcasm there).
The advent of low-code/ no-code platforms, including the heavy hitters like Salesforce or Zoho, are great but they tend to quickly move into enterprise territory and ignore the pleas of the "quick to market" and "quick to change" demands of a growing business. Also, there is this problem of -
Fitting into the pre-chalked out model of things when it comes to filling data and establishing processes with the app - either on a standard computer or on mobile devices
Dealing with some form of IT
Tend to be way too advanced for "normal" usage (read 'I just want to get this data in and get on with my life')
Changes tend to get more complex and lead to somewhat shaky predictability of budgets
The Modern Breed of CRM Apps
This gap is filled quite nicely by a more modern breed of no-code applications. I like to think of them in categories that don't conform to a traditional CRM but do everything for a business including CRM on any chosen platform.
Category 1: Generic Application Builders
I have liked generic application builders like Bubble . These applications provide -
Ease of low-code platforms but at lower costs
App-wide costing options
Flexibility in the design of UI and processes
Ability to build for strange use cases, niche areas and end-to-end processes that cannot be catered by off-the-shelf applications
Easier approachability 🙂
An easier way out of "all we need are emails and a bunch of spreadsheets" to do everything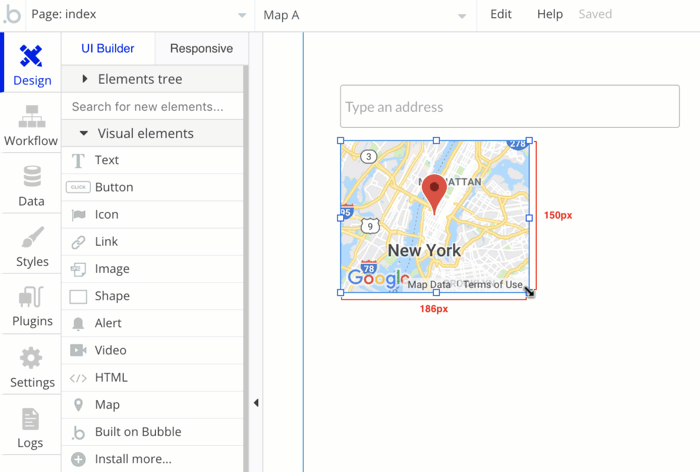 source: bubble.io
Apps like Bubble sell because it is easier for adventurers and hobbyists to create apps quickly for niche use cases that no one cares about. At the same time, they do not cost a lot from a development or maintenance perspective.
Other applications that I liked and can include in this category are -
The category 1 application builders are not without cons though -
Application development, while easy, still needs some degree of creativity, "design thinking" and knowledge of aesthetics & user experience
Applications can become quite complex and difficult to maintain. Finding your way out can be more expensive
In other words, we can hit that "wall of IT" very soon in the game given the need to change and complexity.
Category 2: Application Assemblers
The really modern breed of apps are not "application builders" but rather behave like "application enablers". Assemble your application like legos rather than applying too many concepts in one go.
The future of "application builds" will firmly rest in the hands of business professionals who can yank a switch, click a button, or design the UI & processes that really help their businesses.
Develop an app using business knowledge & structured thinking - see your app as you progress! Far from needing a Ph.D. in UX design or complex coding skills to get the application up and going
Applications tend to "hit the right notes" for any person comfortable using a phone or standard mobile apps
Really easy to maintain. Enable functionality, build-out features and deploy incrementally
More and more business-specific functions and "human way of doing things" built-in
This way of doing things will find a stronger appeal amongst almost everyone given the pace of technology marvels we witness around us in end-user devices, and in the always-connected world. Consequently, we find more and more big names pushing substantial investments in the space.
These two examples are amongst many that I am willing to bet big -
AppSheet
AppSheet has been in the space for a longer time and generated some buzz before getting acquired by Google in early 2020.
AppSheet provides an "assisted" way to develop apps using a combination of "natural language" to define what you want your app to do. For example, I can start creating an app by telling the app what I want to store.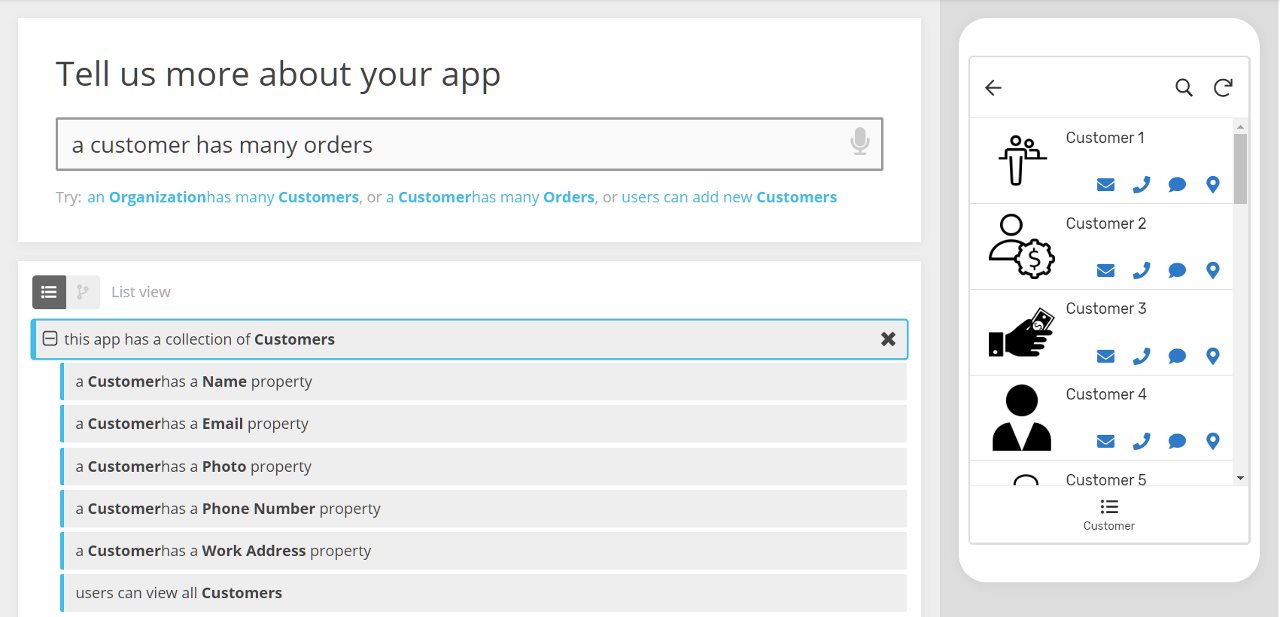 I found the development process in AppSheet quite intuitive(?) and interesting. Defining things in natural language has its quirks but I can see how it can be an easier entry point for a lot of folks out there.
Also, with a mobile-first experience, you more or less see what exactly you are building and do not have to take a lot of decisions on UI design and process flow.
The initial app can be further tuned with a standard configuration screen - to either define the various attributes in your entity..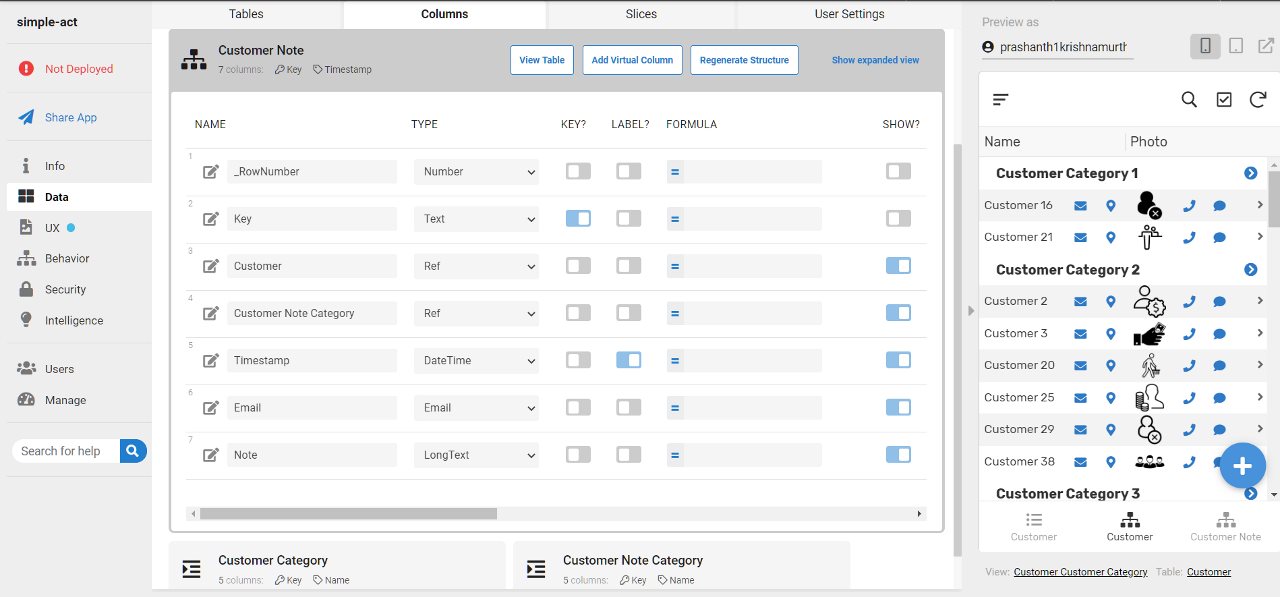 .. or to create your own workflows.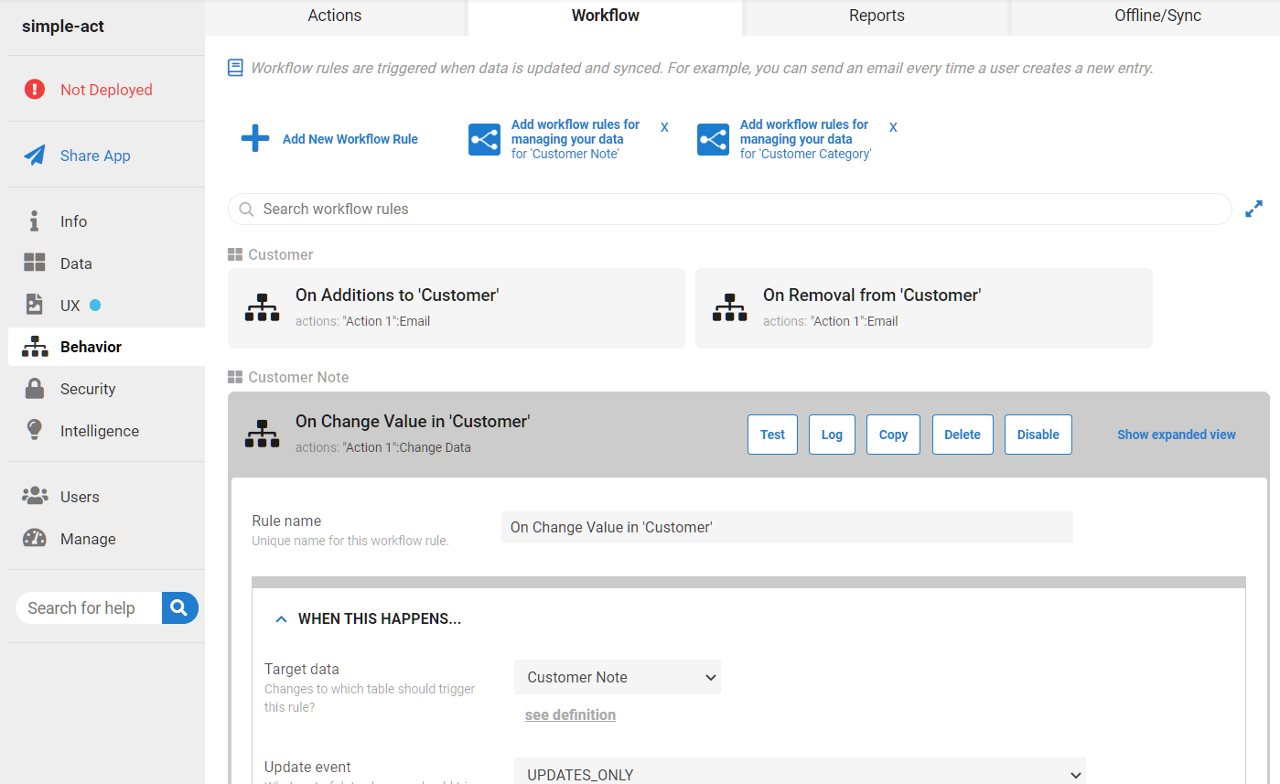 Technically, you have a lot of goodies -
Authentication from multiple sources like Google, Facebook etc.
Variety of data sources including worksheets, Google Sheets and so forth
Built-in security rules including data filtering and simple authorisation rules
Easy to use workflow and automation rules
Reports
Fairly sophisticated with features to define OCRs
The app is super easy to deploy as well. Just click a button and be done. You can use the app on a phone or through a browser.
Pricing starts free, can behave like a good app from $5 per user, and give you decent feature for $10 per user per month.
HoneyCode
Honey Code was announced by Amazon in mid 2020 and seems to follow a simple rule book to enable apps all the way to enterprises.
The features provided in Honey Code are pretty basic at this time (it is in beta at this stage) but cover many of the same features as AppSheet - define your entities, attributes, basic UI, and get work done through workflow automation. Hone Code apps look more like a frontend to Google Sheets (er.. workbooks as they call them here).
You can start free (for up to 20K records), with the next bump being $19.99 /month that gets you 20 users and unlimited workbooks (data sources). Knowing Amazon, be prepared to see features plonked on to this thing with a rapid price decrease to match.
Ending Words
The new breed of applications is exciting and is not like anything we have seen before. They will not quite replace your Salesforce, or Oracle applications today but can be the choice for creating internal-facing, or niche applications. These are a notch above spreadsheet apps like those offered by Google apps, Airtable (or Notion.so), or even Power Apps. But, they do not match the sophistication (& associated complexity) of more traditional applications.
With the continued investments, improvements in machine learning, and more interest in the field, I have no doubt they will change the way IT is structured in tomorrow's enterprises.
Comments powered by

Disqus